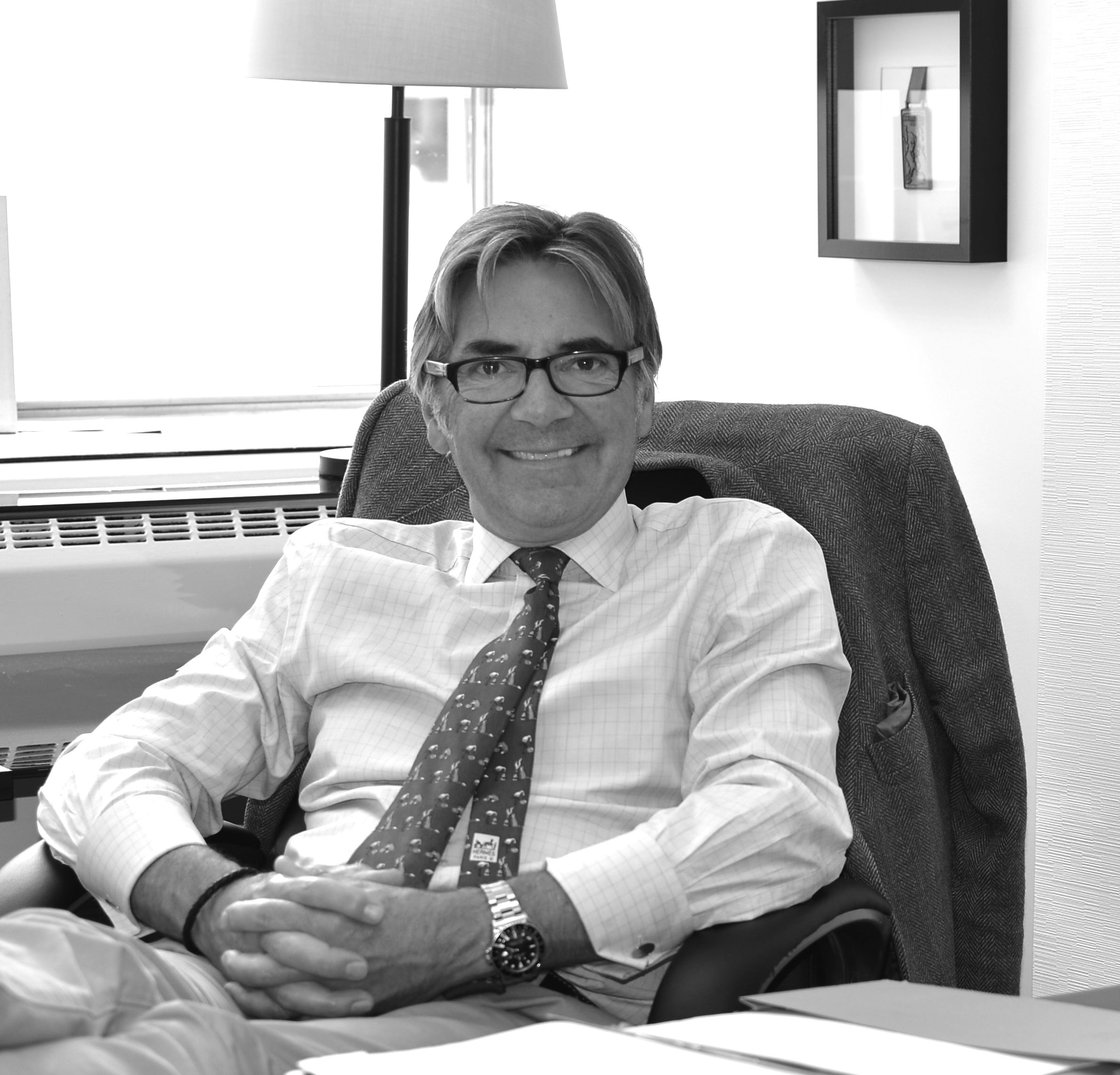 Henry is the Property Management Director at Berkeley Shaw, overseeing block management, leading the team to provide a committed, efficient and professional service to the managed portfolios at Berkeley Shaw. With a wide spread of experience in the property world, specialising in leases and their effect on value, Henry adds significant expertise to the Group's clients.
 
Henry is a Fellow of the Royal Institution of Chartered Surveyors (FRICS) and an Honours Graduate of Sheffield Hallam University (BSc), where he is also an External Examiner on their courses.
 
Henry started his professional career at Gerald Eve in the 1970's. In 1983 he joined Mason Owen & Partners, becoming a Director/Partner in 1985, joining the main Management Board, overseeing the practice for nearly 28 years.
 
In 2011 Henry set up Prescott & Partners advising his many private property clients and their portfolios.
 
Henry attended St Mary's College, Crosby. He enjoys cycling ; skiing (when he can!) and hill walking in the Lake District.