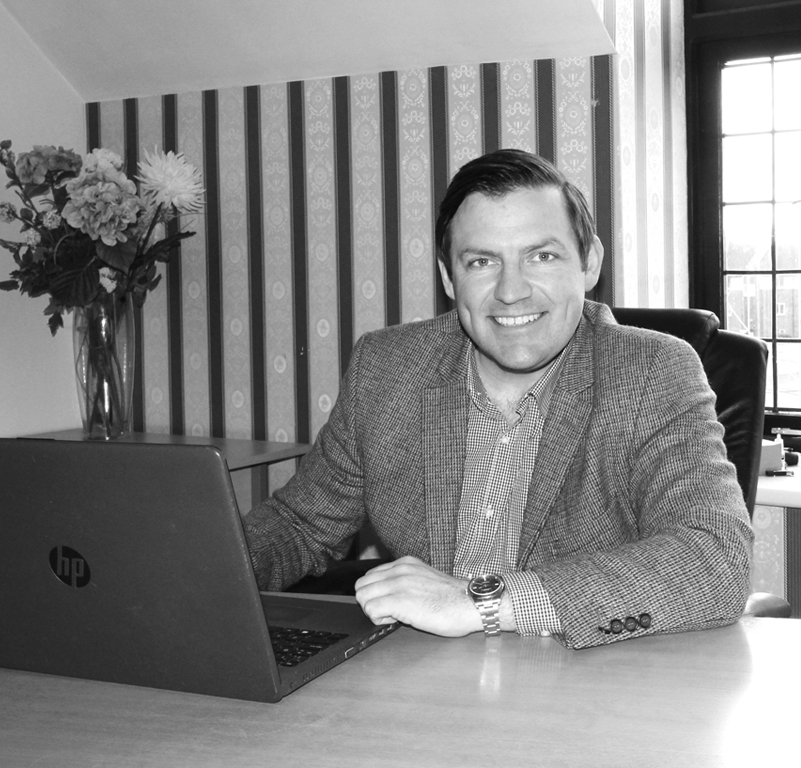 John is the Managing Director of the Berkeley Shaw Group,
John led the acquisition of Berkeley Shaw in 2014 and has since overseen the growth ( organic and by acquisition ) from one branch to 4 (Liverpool, Crosby, Formby, Southport)
Previously John was a Director of several companies within a Property Finance and Investment Group. The Group of companies included Bridging Finance, Property Development, Property Management, Insurance, Recruitment and Training.
John's first foray into property was in 2006 when he worked for the Furnished Property Group in Sydney, Australia managing a portfolio of 300 properties in the CBD and Eastern Suburbs.
John attended St Mary's College in Crosby before going to University in Manchester. He has an honours degree, a foundation degree and has also studied a Master's Degree in Real Estate. John is also a Qualified Residential Valuer with the National Federation of Property Professionals (NFoPP). He takes a keen interest in Block Management, Business Development and Strategic Leadership.
Outside of business, John was both Chairman and 1st XV Captain of Crosby St Mary's RUFC and is currently a 1st XI member of Hightown St Mary's Cricket Club.