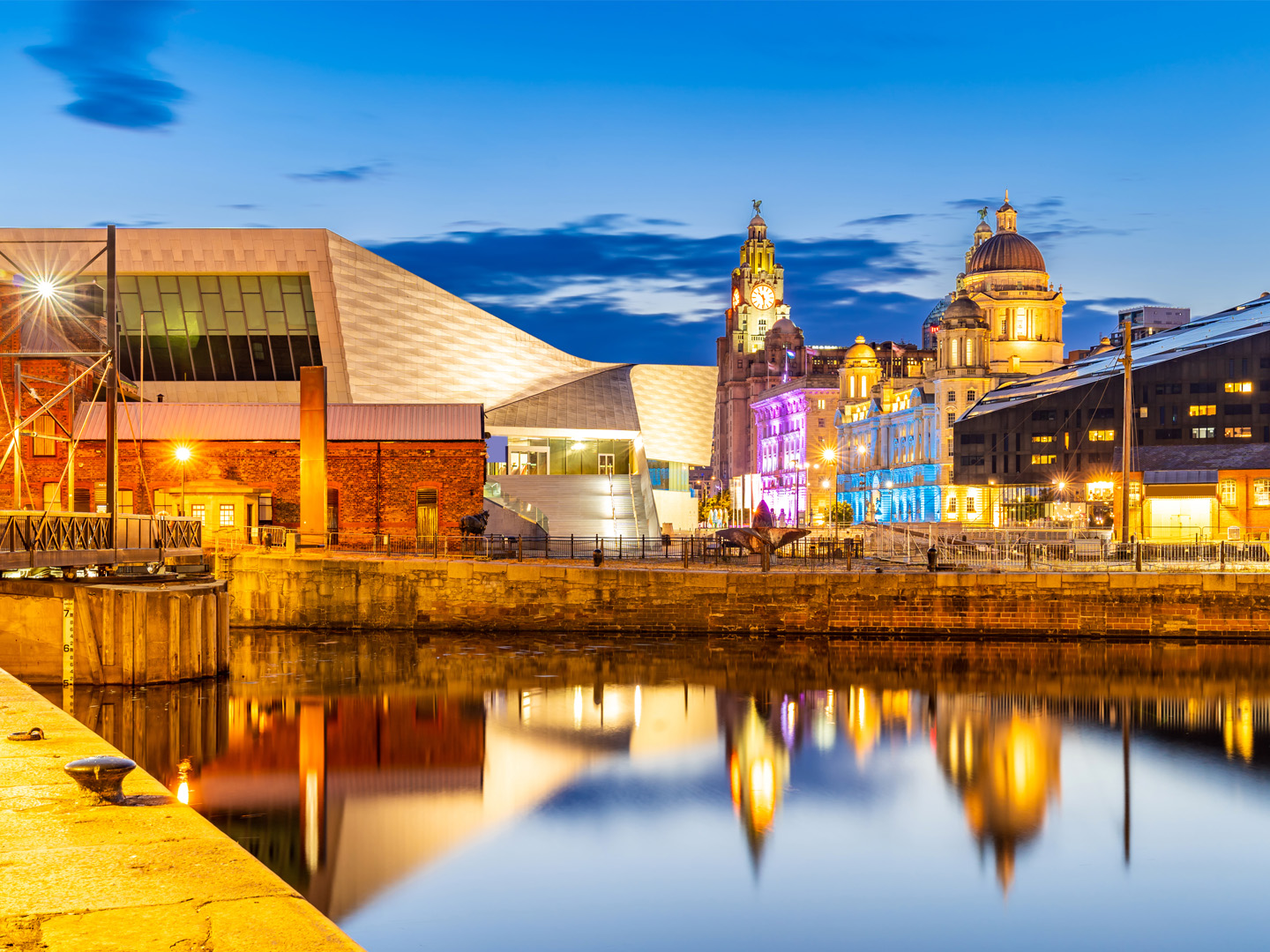 Two well-established Liverpool property agents have formed a powerful alliance to broaden their client base across the city region.
The residential estate agency and property management divisions of Keppie Massie Residential have teamed up with Berkeley Shaw.
The agencies have been operating in the industry for a combined total of more than 50 years across the City Centre, Crosby, Formby and Southport and have joined up with the aim of creating a "more focussed and comprehensive service" for residential agency and management clients.
The new alliance of Keppie Massie Residential and Berkeley Shaw brings together property management under a newly-formed brand called KM Real Estate. The new operation is RICS regulated and has existing flagship clients including Beetham Tower, Image Business Park, Park/Quay Central, Admiral's Quay and Water's Edge.
The alliance sees John Baybut and Henry Prescott of Berkeley Shaw join Stuart Keppie and Ged Massie on the leadership team of KM Real Estate.
Director John Baybut said: "This is a great opportunity for us to bring two well established businesses with compatibility together.
"Our clients will receive the benefit of highly experienced staff on hand to support, with upgraded systems including the KM Real Estate app.
"And while these technological improvements for our clients are starting to take shape, this amalgamation means all of our personal relationships are retained with our clients and we can position ourselves to be the stand out real estate managing agent in the Liverpool City Region."
The alliance sees the existing residential block management clients of Berkeley Shaw move into KM Real Estate, and the sales and lettings clients of Keppie Massie Residential move into Berkeley Shaw.
The partnership brings "instant improved functionality and accessibility for landlords and leaseholders" with Berkeley Shaw's enhanced customer service technology such as allowing 24/7 access to rental statements, compliance, viewings information and current market trends and data".
Ged Massie added: "By bringing together Berkeley Shaw's residential block management portfolio with our property management division we add to our own city centre portfolio and now widen our horizons into the suburbs.
"Berkeley Shaw are an increasingly prominent force in the market and have put forward some creative ideas on how business can go forward and rebranding the management arm into KM Real Estate is really just the start of the innovation."
Keppie Massie will continue to operate independently of the new venture and will focus on commercial agency and valuations and in its specialist regeneration sector.