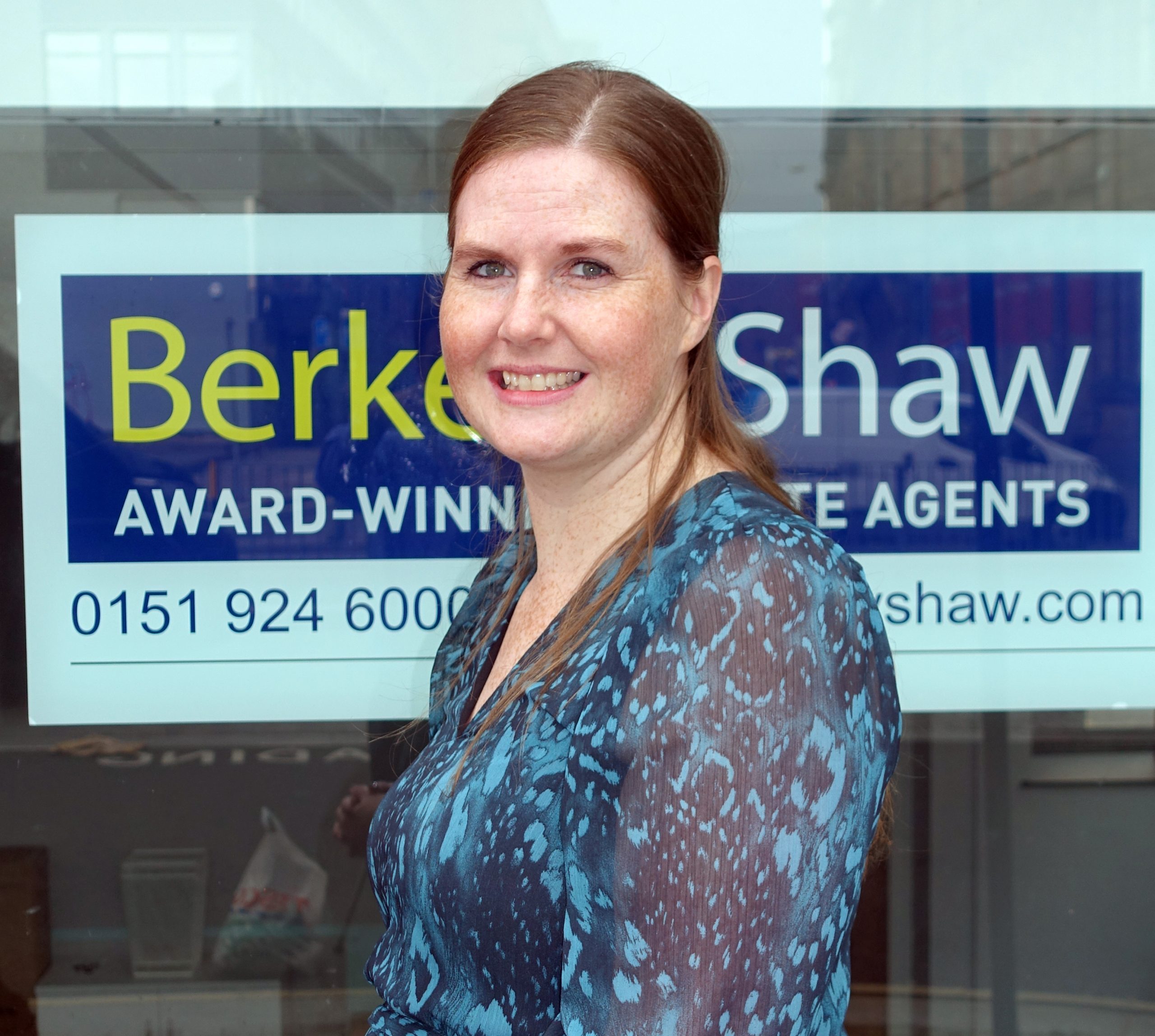 Energy Performance Certificates (EPCs) gives a property its energy performance rating. The energy efficiency of a property is measured on a sliding scale depending on how energy efficient it is. Ratings are from A-G with A being the most efficient and G being the least.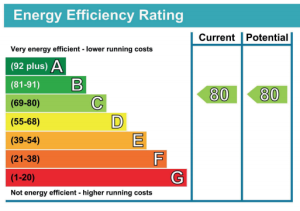 As a landlord, it is a legal requirement to have an up-to-date EPC. Legislation which has been implemented means that a property has to meet Minimum Energy Efficiency Standards (MEES) of an E rating or above in order to comply with regulations.
How long are they valid for?
Energy Performance Certificates are valid for 10 years. If you've spent time working on your home and it improves the energy efficiency, you may want to consider having another EPC survey completed to understand how the improvements have increased the efficiency on the property.
What happens during an EPC?
During an EPC, the assessor will look at a range of metrics in order to determine how efficient the property is. All of these components come together to determine the final Energy Performance Certificate. The areas that assessors look at include: the age, construction and size of the property. Primary heating systems including the boiler and heating controls. Insulation, whether there is cavity and loft insulation installed. If there are any secondary heat sources including renewable energy. Lighting, whether any energy saving light bulbs or low energy light bulbs are in use.
How can an EPC be improved?
With significant increases in energy prices and a rising concern on both the part of buyers and tenants when it comes to energy efficiency, taking steps to improve energy efficiency can result in many benefits.
There are a number of considerations to bear in mind when taking steps to improve the energy efficiency of a property. Period homes and older properties can be harder and more expensive to raise the EPC rating. Whereas newer properties may already have some energy efficient features and it is often easier to add more.
The following features have the potential to improve the EPC rating:
• Loft insulation
• Wall insulation
• Double or Triple glazing
• An energy efficient boiler
• Using a renewable energy source such as solar panels or ground source heat pumps
• Ensure all lighting is as efficient as possible
• Install a smart meter and thermostat
• Insulate hot water cylinder
• A seal draughty doors
Legal requirements of an EPC and potential changes to legislation in the pipeline
The latest Minimum Energy Efficiency Standards have been in play since 2020, they will apply to all existing tenancies, not just new ones or renewals. Currently, the fine which can be incurred for not having a valid EPC is £5,000.
However, after a consultation which took place in December 2020, the government announced new standards to become law by 2025. From this date, all rental properties will need an EPC rating of C or above. These new regulations will apply to new tenancies first, followed by all tenancies from 2028.