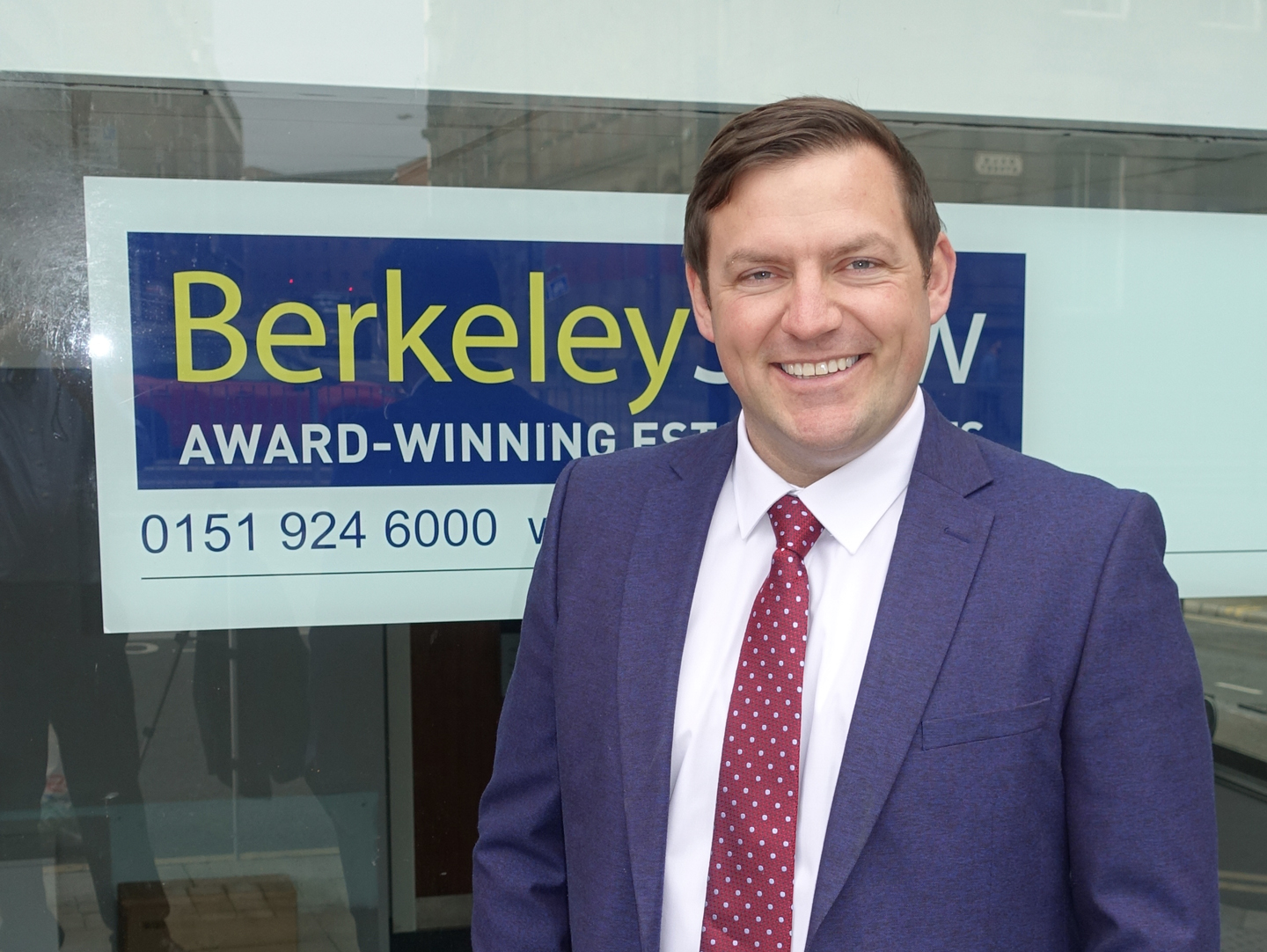 Saving for a house deposit can be a challenging endeavour. With the onset of rising property prices and a more competitive marketplace, first-time buyers are finding it increasingly difficult to secure the funds required for a deposit. Berkeley Shaw have devised some simple ways to help first time buyers implement a strategy to save enough for a deposit on their first home.
Open a savings account
Open a savings account which is solely for the purpose of saving for your house deposit. This can help you keep your specific savings separate from your everyday spending account and other savings accounts which are designated for other purposes. The best type of savings accounts for this purpose can depend on a variety of factors including the level of savings that's required, the regularity of adding to your savings and length of time the savings need to be completed by.
Managing your outgoings
It is expensive living in the modern world. Particularly if you subscribe to various services such as Netflix, Spotify, gym memberships along with an eating out lifestyle and indulging in artisan coffees can, over the course of a year, rack up to potentially significant figures. For those serious enough about saving for a deposit, an accurate evaluation of an individual's outgoings and cutting back on those which are superfluous may speed the process up saving dramatically.
Set out a budget and stick to it
The process of budgeting will be a useful reflection tool to help first time buyers reflect on their current financial position. Firstly, it is important to accurately understand the finances coming in each month and understand overall outgoings.
In order to do this you'll need to gather all of your financial information together including: regular household bills, living costs, insurance policies, travel expenses, leisure costs and any outstanding debts you may have.
You'll also need to calculate your income. This is the money you receive each month from any work you do, as well as income from benefits, pensions and investments or any money from partners or relatives.
Finally, calculate your regular spending. To do this you will need to look at what you spend every month in each of the following categories: Housing costs, household bills and services, court payments, travel costs, housekeeping, leisure and entertainment, health and personal care, debt repayments and other essential living costs.
Use the help available
Are you eligible for a government grant or scheme? It may be worth checking before plunging headfirst into saving for a full deposit. There are several ways in which the government is trying to help first-time buyers: the Help to Buy equity loan scheme and through the shared ownership scheme.
Help to Buy equity loan
Through the loan, the government will lend up to 20% of the cost of a newly built home. This means the cash deposit required will be less, just 5% and the mortgage payments will also be lower.
The current scheme runs until March 2021. After that, there will be a version that will run for two years. It'll be available for first-time buyers only.
Shared ownership
Shared ownership lets you buy part of a newly-built property and pay rent on the rest. You can increase the proportion you own by buying further shares in the property. If you 'staircase' to 100% you become the outright owner of the property. If property prices go up you'll pay more for increasing your share.
John Baybut MNAEA, MARLA, MRICS