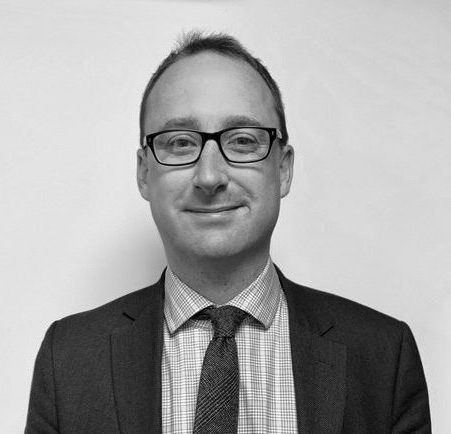 Daniel is Group Finance Director of the Berkeley Shaw Group.
He is a full member of the Institute of Chartered Accountants in England and Wales and has a solid commercial background as a Chartered Accountant. Daniel's wide breadth of experience includes directorships and advisory positions with a number of companies in a variety of sectors but has a keen interest and expertise in Property and Property Management.
Daniel was formerly a partner at accountancy firm Lonsdale & Marsh and also carries out additional roles as a non-executive director at a boutique development finance business and is vice-chairman of a panel manufacturer, which are both based in the Liverpool City Region.
Having attended Merchant Taylors' School, Crosby he then graduated from Durham University.
He is a keen hockey player and golfer.